Most guests spend a 6-day week or more at Elkhorn Ranch, arriving on a Sunday and leaving on Saturday. A 6-day week is encouraged as it allows guests to unwind enough to appreciate your stay & reconnect with something better than your phone.
Sunday: After a brief check-in, you'll get a list of other guests for the week, then we'll show you your cabin and around the ranch. Sunday evening, we host a barbecue meet and greet with beer and wine.
Monday: Most families start the day with a family ride, and we end the day most weeks with bonding around a bonfire.
Tuesday - Friday: We offer all-day rides on Tuesday and Thursday. Monday, Wednesday, and Friday are half-day rides. Wednesday afternoon there is no riding to allow guests to explore the area, or take it easy. This is a good afternoon to explore Yellowstone or go whitewater rafting. We do a breakfast ride Wednesday morning and a dinner ride Thursday evening.
Friday Night Square Dance: Say farewell to new friends during our Friday evening square dance before your Saturday morning checkout.
| | |
| --- | --- |
| - Riding | $3,600 |
| - Non-Riding | $3,000 |
| | |
| --- | --- |
| - 6-18 years | $2,200 |
| - Under 6 with ranch sitter | $1,500 |
| - Under 6 with no sitter | Free |
What's Included in Your All-Inclusive Ranch Getaway?
Three delicious, homemade meals per day by Chef Michael (Alcoholic beverages extra)
All Inclusive in our original log cabins build from ranch lodgepole pines log cabins sourced from the ranch
All activities, including horseback riding, fly fishing license for Yellowstone Park, and the opportunity twice a week for a ride/fishing trip into the Park, and more
Riding instruction and gear, including cowboy boots and hats, if needed
Wi-Fi, phone, and fax, but only at the office (no cell service available, thankfully)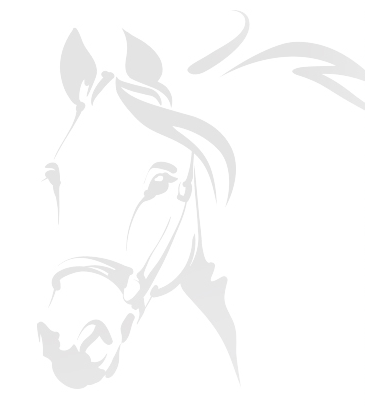 A 35% deposit is required to hold reservations. Ask about discounts for groups of 10 or more and for stays that are two weeks or longer.
The balance is due at the end of your stay except for groups of 10 or more where we ask for the balance in full six weeks before your arrival.
A 15% crew fund and state bed tax are not included in the above rates. Please note that riders must weigh 250 pounds or less.
We accept cash, personal checks, traveler's checks, bank transfers, and credit cards - a 3.2% surcharge credit card fee will be added to all credit card charges.
Any cancellations that occur 90 days or more prior to the beginning of the reservation can be refunded minus a $250 booking fee per family, or they may be rescheduled to the next season, if space is available, without charge. Cancellations within 90 days of your visit will not receive any refund of the deposit.
Travel Insurance: The Dude Rancher's Association recommends insuring your vacation with Travel Guard, www.travelguard.com, or another travel insurance company of your choice.
We strongly encourage our guests to have a vehicle during their stay at the ranch if they wish to take part in any off-ranch activities such as touring Yellowstone National Park, white water rating, or guided fly-fishing trips. Travel from and to our local Airports can be arranged through the ranch or through other service providers.
Bozeman International Airport: $250 per trip, up to 5 guests
West Yellowstone Airport: $175 per trip, up to 5 guests
Our kid's program begins at age 6, any child 5 or under must have a caretaker. We offer two options for tots: a sitter for the week at the rate of $1,500, or bring your own sitter for no charge, assuming that they do not participate in activities.