Montana Guest Ranch Vacation
Spend a week or more sharing our rustic mountain home
Refuel, reconnect, and relax with a week or more of fresh-air adventure near Yellowstone

Don't worry about a thing. We've got you covered.
From the moment we greet you on the office porch, you'll realize your family is our welcome guest and you can breathe easy. Especially since the air here is so clean and pure.
Coming into our mountain home nestled in a stunning mountain-ringed valley inspires people.
While staying in one of our historic, but modernized log cabins, you'll enjoy comfortable accommodations, including a crackling wood stove and a private bathroom.
Watch your children laugh and play like you haven't seen in years.
Your children (even teens) will come alive through our children's program, even if they tell you they're determined not to have fun.
Even as a single or a couple, you can enjoy the energy and laughter of kids without having to share every activity with them.
See Your Home Away From Home
2024 Six-Night Stay All-Inclusive Rates
The following rates include all lodging, meals, on-ranch activities, and MT Bed Tax. Rates are per-person, not per-cabin. Tips are not expected. 
| | |
| --- | --- |
| - Riding |  $5,100 |
| - Non-Riding | $4,250 |
| | |
| --- | --- |
| - 6-18 Years Old | $3,100 |
| - Under 6 with Ranch Sitter | $2,200 |
| - Under 6 without a Sitter | No Charge |
Three delicious, homemade meals per day by Chef Michael (Alcoholic beverages extra)
Lodging in our original log cabins built from the ranch lodgepole pines.
All activities, including horseback riding, fly fishing license for Yellowstone Park, and more
Riding instruction and gear including cowboy boots and hats, if needed
Wi-Fi, phone, and fax, but only at the office (no cell service available, thankfully)
Genuine Western hospitality
Packing suggestions from the Old Hands
A vacation customized to what you want with a variety of family, group, and individual activities available.
Bonding with family and other guests at meals, on the trails, or during activities like the Monday night bonfire or square dance on Friday night
Endless activities like fly fishing, hiking, kids' programs, wildlife watching, and more await you. You'll never be bored unless you want to be.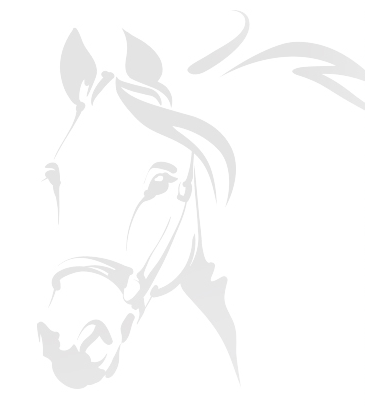 The morning bell will summon you to a rewarding homemade breakfast with eggs, bacon and sausage, pancakes, fresh fruit, cereals, and more.
Following breakfast, the activities for the day begin. We'll let a guest describe it:
"Days are spent mostly on the trail, and the cowboys and ranch hands do an incredible job of ensuring that everyone is well-matched to their horse and comfortable on the trail.
The youngest riders are soon at ease up on their horses, and even adult beginners become relaxed very quickly.
Other activities are readily available, and on most days you can opt to do a half-day ride followed by an afternoon activity (white water rafting, hiking, etc.)
The lodgings, food, and amenities are just right for the experience - all very comfortable, but nothing too fancy. "
- Anne B., New York